Detox drink is the new hobby horse of the crowd that's all gooey about health stats. While some people stick to the idea of a favourable diet, others prefer opting for a gym membership to get their hands on the best steel. This article is explicitly meant for the dieters who look forward to reducing weight at home. Detox drinks can be used in combination with exercise routines. The ones listed in this article assure the dieters of experiencing not even a zilch of weakness when consumed after an hour of exercise.
Herbal Tea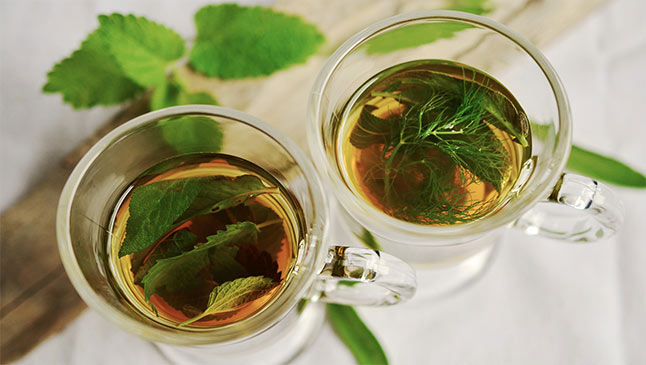 First and foremost in the list would be the herbal tea. Favoured by many cultures around the globe, herbal tea offers the benefit of detox with weight loss. Some of the popular herbal tea flavours that can be looked out for online are green, peppermint, ginger and chamomile. The recommended consumption for a steady yet healthy weight loss would be 3 to 5 cups in a day.
Salt Water Cleanse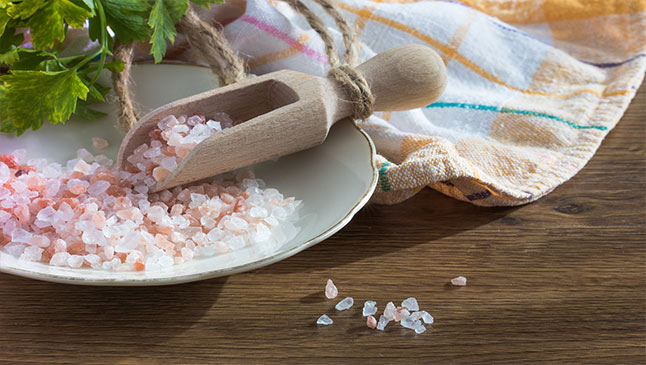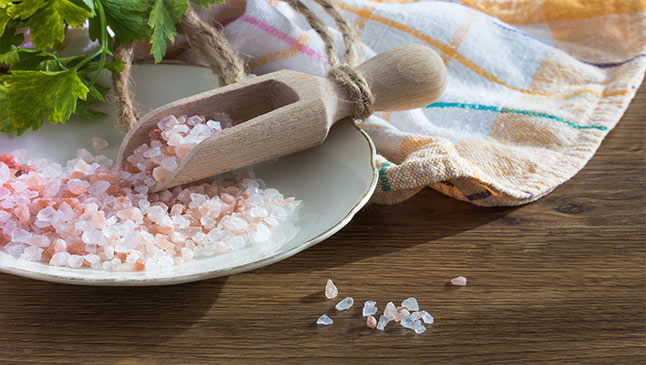 A standard protocol of salt water cleanse would include cleansing of digestive system. A cleaner digestive tract is key to more reliable absorption of nutrients from food sources. For a cleanse, you would be requiring lukewarm water and sea salt. While a standard cleanse would require 1 to 2 tablespoons of sea salt in the water, it is always recommended to go for a physician's opinion for the hypertensive lot as a caution.
Cranberries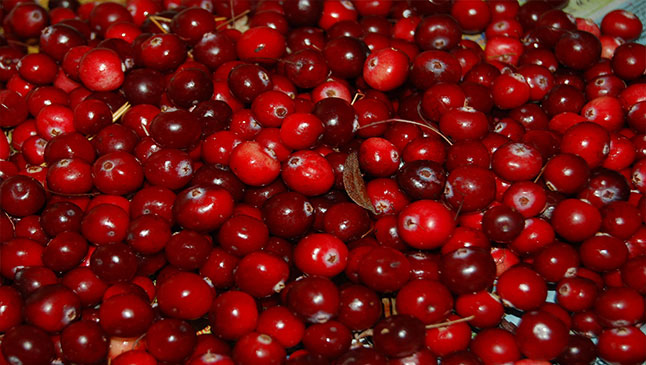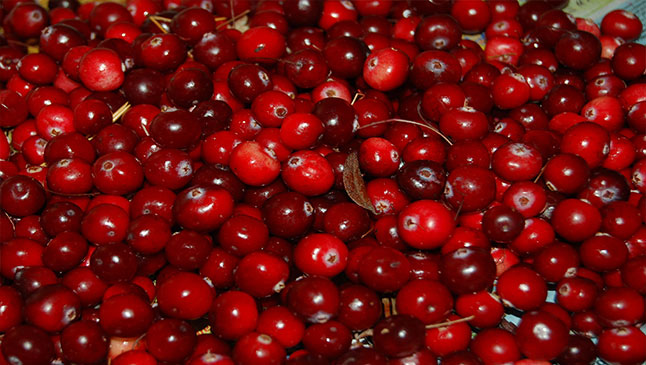 The low-calorie potential of cranberries could be of use in a detox juice when used vulnerably. A swift sip of 100% cranberry juice and your metabolic system would be up in no time. As a result, the fat starts burning and gets excreted through the passage of urine within 3 to 4 hours. Cranberry juice can be effective in getting rid of the leftovers of alcohol and tobacco. An ideal quantity of cranberry juice recommended for weight loss would be of 32 ounces per day.
Lemon & Cucumber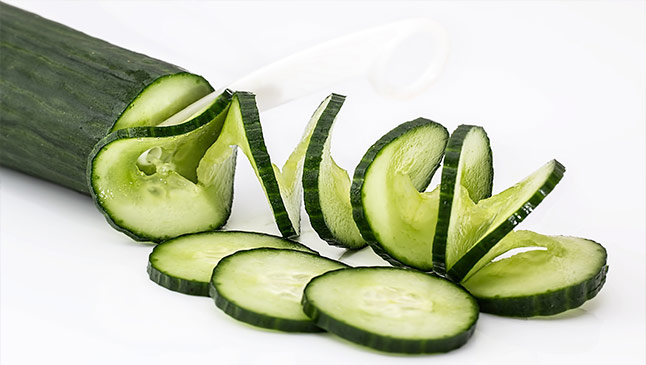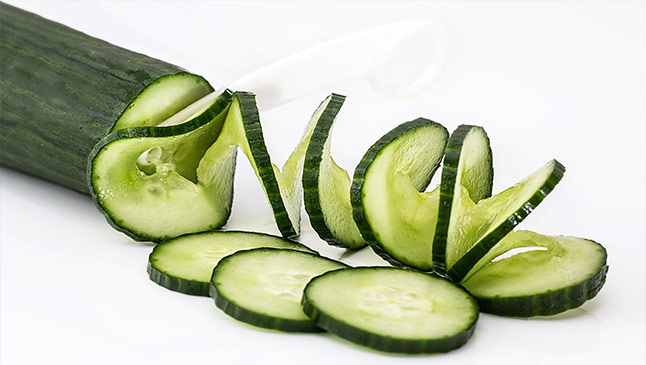 An intermix of lemon and cucumber can be useful in addressing the issue of toxins in summers. This concoction is advised twice daily for weight loss.
Lemon & Cayenne Pepper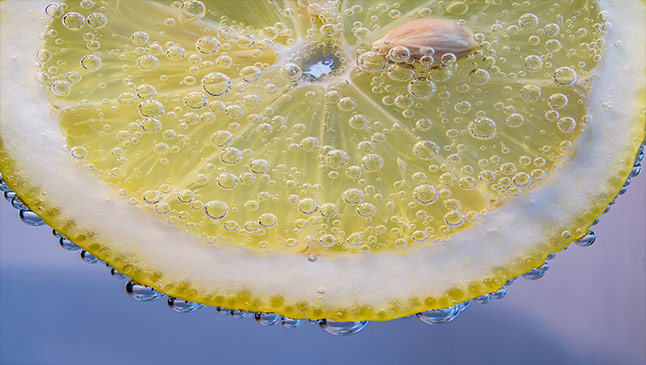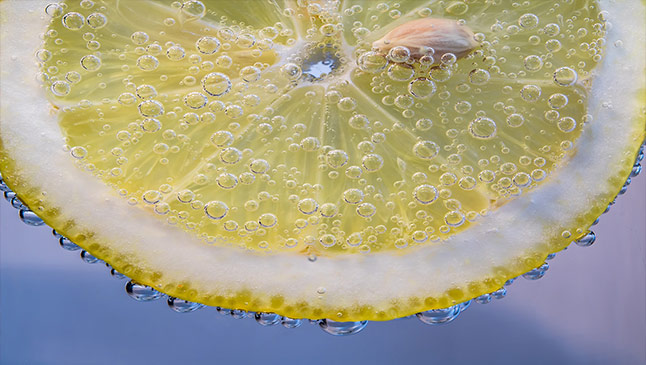 Lemon + Cayenne pepper combo can be relied on for its effect on the fatty areas of the skin. However, this detox solution is so not advised for people who suffer with some sort of gastrointestinal disorder. Celebrities use this detox juice to as a remedial measure to brighten their skin speedily. To settle the taste you always add maple syrup to the Lemon & Cayenne pepper detox juice.
Cabbage Juice
Cabbage juice works extensively for liver. Since liver's metabolism is crucial for the working of several pharmaceutical drugs, it is essential to keep it in a pluperfect state.
Cabbage Broth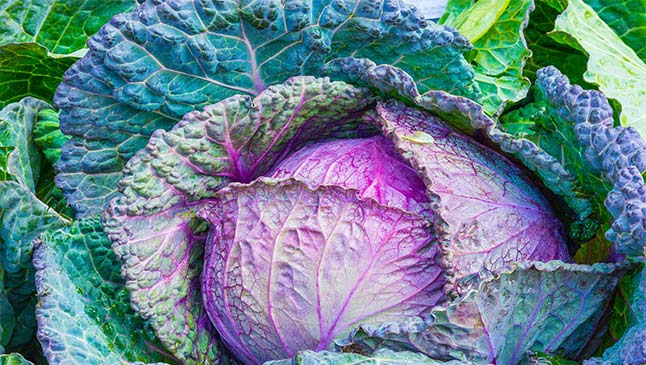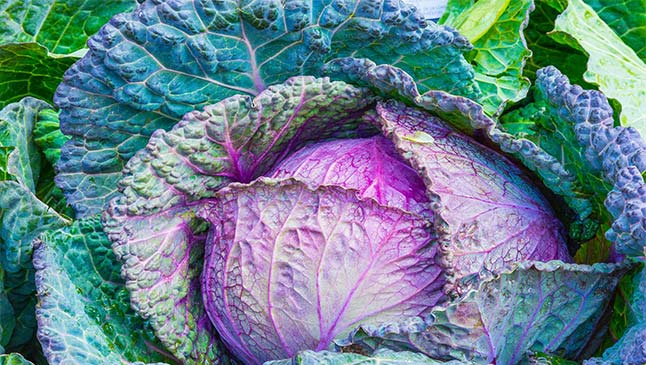 Cabbage Broth is different from cabbage juice. Preparation of cabbage broth would require simmering of onions, cabbage, and carrots in a pot.
Powergreens Smoothie Powder
While most of us look forward to preparing detox juices at home some of us rely on health products for doing the same for us. Power Greens Superfood is a perfect answer to such needs. It alters your lifestyle without you paying a visit to the local supermarket and is made available with the convenience of home delivery. Power Greens Superfood can be bought online on the Nature Supplies website.